Engineering Workforce Development
CISTAR's Engineering Workforce Development (EWD) goal is to create a technically excellent and inclusive community of hydrocarbon systems researchers, learners, and teachers through competency-based education, best-practice mentoring, and growth in key professional skills. CISTAR is designing an education program for its graduate and undergraduate students and creating programming for pre-college students and teachers to develop inclusive pathways to careers in STEM fields and intentionally prepare students to be leaders in the global energy economy.
CISTAR's REU and REM students at Purdue University

Jeanette Hill, an undergrad chemical engineering student at Purdue University, talks about her interest in ChE, experience with CISTAR, and her career path.
Viewing 1 to 3 of 3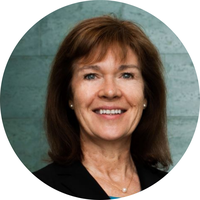 Maeve Drummond Oakes
Associate Director of Education