Industry & Innovation Overview
CISTAR's industry and innovation ecosystem embodies an industry membership program that supports a culture of innovation in the Center.
 The program also provides a forum for multiple interactions with faculty, student researchers, companies, and non-industrial stakeholders such as government agencies, regulators, NGOs, and consumers to accelerate the commercialization of new Engineering Research Center technologies and workforce development. The ecosystem will also interact with government regulators and NGOs in addressing non-trivial barriers to safety and environmental safeguards.
CISTAR INDUSTRY MEMBERS (SINCE INCEPTION)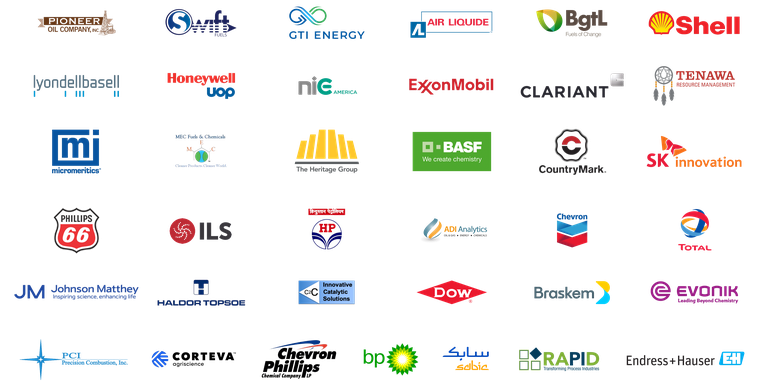 Innovation Partners
















Peter Keeling
Industry & Innovation Director
Purdue University
pkeeling@purdue.edu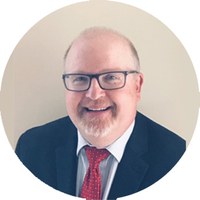 Bruce Cook
Industry Consultant
Purdue University
Industry & Innovation News
Viewing 1 to 4 of 4