Graduate students engaged with CISTAR research across all sites are called CISTAR Graduate Fellows. Our Fellows have unique opportunities to not only engage in cutting edge research but also have access to professional development opportunities, mentoring and outreach experience, and industry connections through the Center. Fellows are mentored to develop an Individual Development Plan (IDP) to identify career interests, strengths, and areas of challenges to meet their goals and become future leaders in the hydrocarbon economy.
CISTAR Fellows News
CISTAR Graduate Fellows who are members of SHPE and interested in representing CISTAR/Purdue at this year's SHPE conference please get in touch with Dr. Driscoll (driscoll@purdue.edu).

CISTAR's 2021 Biannual Meeting took place virtually October 13-15, 2021

Congratulations to our 2021-2022 CISTAR Fellowship Winners, Ricem Diaz Arroyo and Sopuruchukwu (Sopuru) A. Ezenwa. CISTAR awards two fellowships annually – both of which are funded by Purdue Chemical Engineering alumni: Dick Reitz and Bill Murray.
Viewing 1 to 3 of 3
Student Leadership Council Members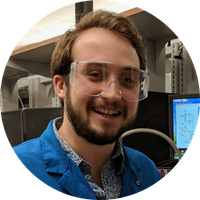 Matt Davenport
SLC Chair
matt.davenport@utexas.edu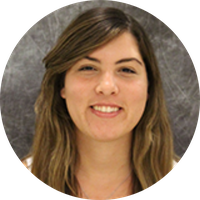 Ricem Diaz Arroyo
SLC Co-chair
Purdue University
rdiazarr@purdue.edu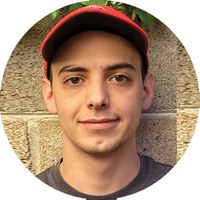 Ryan Alcala
SLC - Education & Outreach
University of New Mexico
ralcala@unm.edu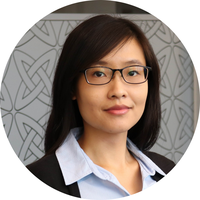 Bo Wei Cynthia Chen
SLC - Mentoring & Professional Development
University of Notre Dame
bchen8@nd.edu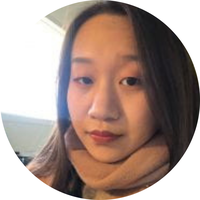 Xinrui Zhang
SLC - Industry Liaison
Northwestern University