CISTAR Young Scholar Program
Engage in full-time research and educational activities while learning about CISTAR's cutting-edge energy research and career options in the energy sector at one of the five CISTAR partner Universities.
The application window for the 2023 Young Scholar program is now closed. 
PROGRAM LENGTH: Six-week session 
ELIGIBILITY: Must be a high school student or graduating senior.
STIPEND: $2,000
PROGRAM REQUIREMENTS:
• Attend all required lectures, seminars, focus groups, tours, class sessions, and workshops.
• Commit to full program participation. You may not enroll in classes or hold other jobs during the day. Participants will not receive academic credit.
• Live locally or find your own housing and find transportation to the university you are participating in the program. 
Partner University Program Contacts: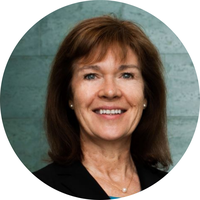 Maeve Drummond Oakes
Purdue University
maeve@purdue.edu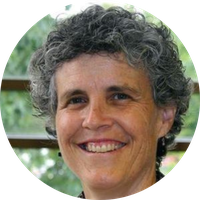 Anne Pillai
University of Notre Dame Site Education Liaison
University of Notre Dame
apillai@nd.edu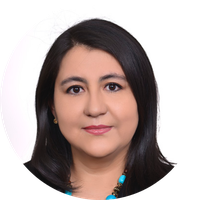 Elsa Castillo
University of New Mexico Site Education Liaison
University of New Mexico
elsac@unm.edu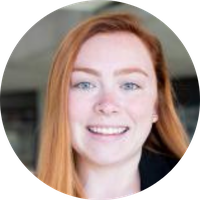 Abbey Stanzione
University of Texas at Austin Site Education Liaison
The University of Texas at Austin
Abigail.Stanzione@austin.utexas.edu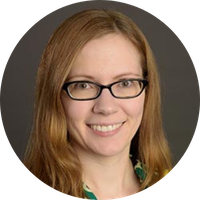 Jennifer Cole
Northwestern University Site Education Liaison
Northwestern University
jennifer-cole@northwestern.edu