Research Experience for Teachers (RET) Program
Teachers will be paired with a Faculty Mentor and Graduate Student Researcher along with one other RET. In addition to hands-on research experience, the program includes personal and professional development workshops and seminars. Participants will be in the labs for roughly 20 hours a week to learn about lab protocols, lab safety, and how research looks and feels within a university setting. The deliverables for the program are creating a research-based piece of curriculum aligned with 9-12 curricula to engage students in applying their learning to real-world problems, producing and presenting scientific results, and gaining critical tools to inspire the next generation of scientists and engineers! 
Program Goals
To provide middle school teachers with a background and first-hand experience in the design, methods, and analysis of research associated with engineering.

To reinforce the value of incorporating scientific inquiry in the context of their school STEM curricula.

To provide teachers with the tools, experiences, and ongoing relationships with career scientists, engineering, and fellow teachers that will enable them to share with their students the latest developments in STEM fields and inspire their students with a desire to learn more about science and engineering and their related career paths.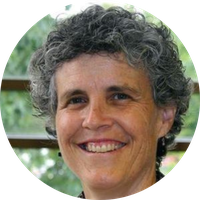 Anne Pillai
University of Notre Dame Site Education Liaison
University of Notre Dame
apillai@nd.edu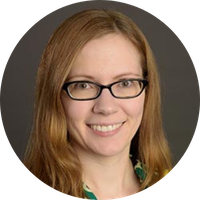 Jennifer Cole
Northwestern University Site Education Liaison
jennifer-cole@northwestern.edu
Program Details: 
Eligibility
High School teachers and two-year college STEM faculty may apply

Program only open to US Citizens and Permanent Residents
Stipend
$7,500 

Classroom supplies allowance to incorporate science experience into classroom and curriculum: $1,500
2023 application window is now closed, please check back for the 2024 RET program dates.